RFC-FPOA Committee Members
President of the Richmond Former Players and Officials Association is Peter 'Basher' Williams, who replaced the long serving Mike Perry in February 2015. Peter is supported by an experienced leadership team comprising Vice President Trevor Poole. Bill Meaklim is Secretary and Leonie Bawden is our Treasurer.
The aim of the committee membership is to have representation from as many different decades as possible, from the 50's up to the current generation. The elected Committee meet approximately every 2 months for meetings between 6pm - 8pm.
Peter Williams
President
This email address is being protected from spambots. You need JavaScript enabled to view it.
Trevor Poole
Vice President
This email address is being protected from spambots. You need JavaScript enabled to view it.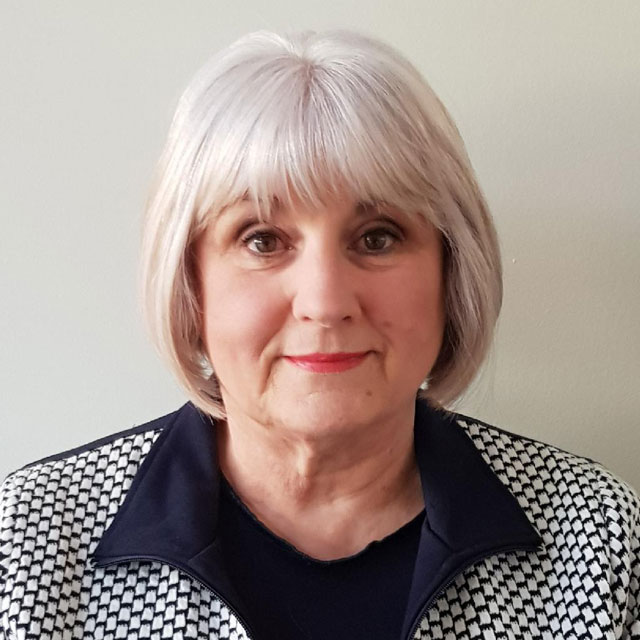 Leonie Bawden
Treasurer
This email address is being protected from spambots. You need JavaScript enabled to view it.
Bill Meaklim
Secretary
This email address is being protected from spambots. You need JavaScript enabled to view it.
Kevin Fitzgerald
Communications
This email address is being protected from spambots. You need JavaScript enabled to view it.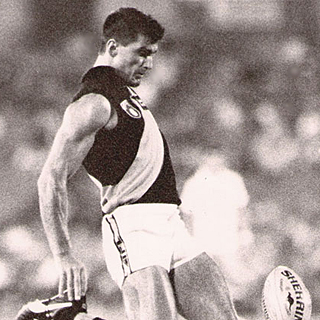 Stephen Ryan
CFPOA Delegate
This email address is being protected from spambots. You need JavaScript enabled to view it.
Chis Pym
Memberships
This email address is being protected from spambots. You need JavaScript enabled to view it.
Michael Gahan
Membership Growth
This email address is being protected from spambots. You need JavaScript enabled to view it.
Dale Weightman
Legends Cup
This email address is being protected from spambots. You need JavaScript enabled to view it.
Kelvin Moore
Membership Growth
This email address is being protected from spambots. You need JavaScript enabled to view it.